OBE for Professor Jackie Wahba
Posted 2020-10-17 13:14:24 by Admin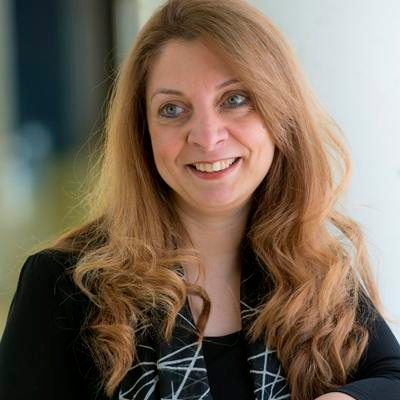 We are delighted to announced that QuantMig team member, Professor Jackie Wahba, has received the Order of the British Empire (OBE) for services to Economic Policy in the Queen's Birthday Honours for 2020.
Professor Wahba's academic work focuses on the economics of migration and labour, but she also plays an active civic role in advising various national and international bodies on matters related to migration. Notably, this includes being a long-standing member of the Migration Advisory Committee in the UK, advising the Home Office on various aspects of migration policy. The OBE is a recognition of both the highest calibre, as well as the societal and policy impact of Professor Wahba's work.
Warmest congratulations from the whole QuantMig team!
This work has received funding from the European Union's Horizon 2020 research and innovation programme under grant agreement No. 870299 QuantMig: Quantifying Migration Scenarios for Better Policy. This document reflects the authors'view and the Research Executive Agency of the European Commission are not responsible for any use that may be made of the information it contains.